In May 2020, Gov. Greg Abbott gave the go-ahead to reopen hair salons, barber shops and other beauty businesses with rules to follow. Salons should only offer services that are less time-consuming and intricate, including haircuts and shaves. With Covid-19 cases in Texas increasing daily, it is best to just stay at home and maintain your hair care yourself to avoid the risk of exposure to Covid-19. So before you get the temptation to pick up the scissors and chop your hair off out of frustration there are simple solutions to preserve your hair at home.
Have a shampoo routine
The scalp and hair needs to be cleansed regularly to tackle the accumulation of oils and dirt that could lead to creating a breeding ground for disease-producing bacteria. You should only shampoo your hair as often as necessary. Immoderate shampooing strips your sebum, your hair's natural oil that seals and protects the hair cuticle. When shampooing you want to focus on massaging the scalp and avoid scrubbing the hair. The excess suds from the shampoo will run down the strands and do the job, leaving your hair tangle free.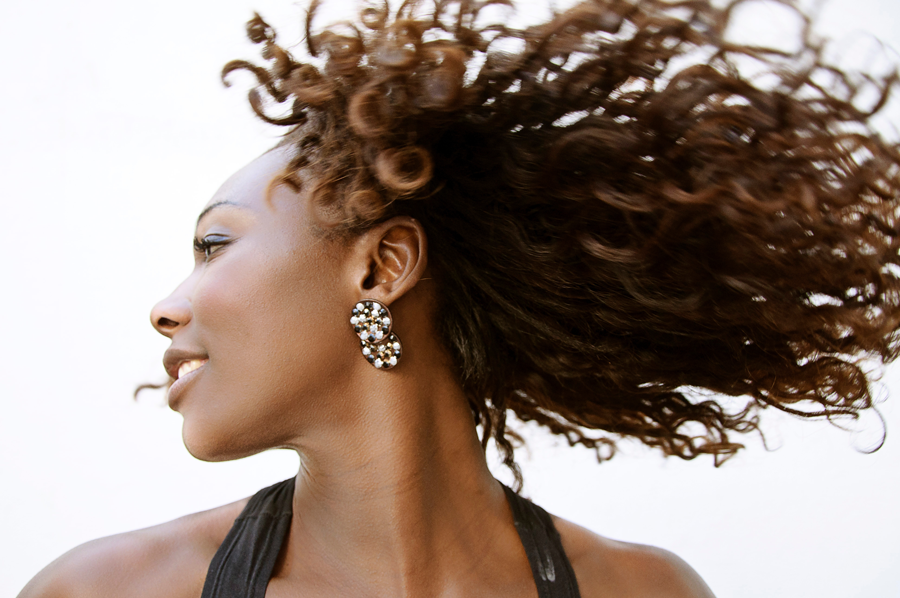 Moisturize and comb
Conditioning after a good shampoo is very important to restore the hair's strength, infuse moisture and prevent possible breakage. You can also make your own hair masks with simple everyday ingredients such as eggs, mayonnaise, honey, etc. Always comb or brush hair from ends to roots. Doing so prevents friction and reduces stress on the hair. Also, avoid brushing the hair while soaking wet right after a shampoo, the hair is weaker and more susceptible to breakage.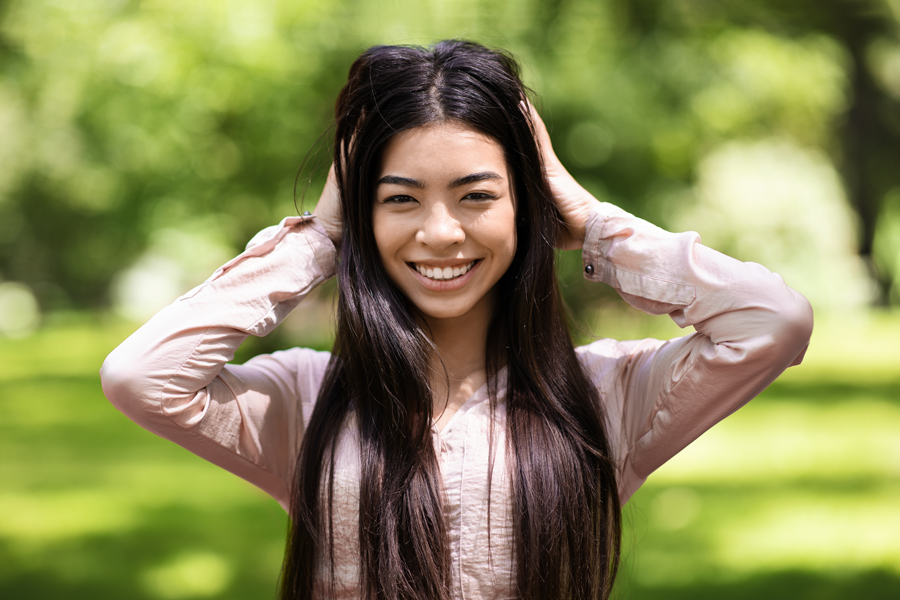 Reducing Manipulation
Always keep in mind that our hair is very fragile, so over manipulating your hair could potentially cause breakage. By protective styling it will keep your ends tucked away helping to decrease shedding, tangling, and breakage. Overall, less manipulation to the hair provides many benefits, but most importantly, a healthy natural hair growth.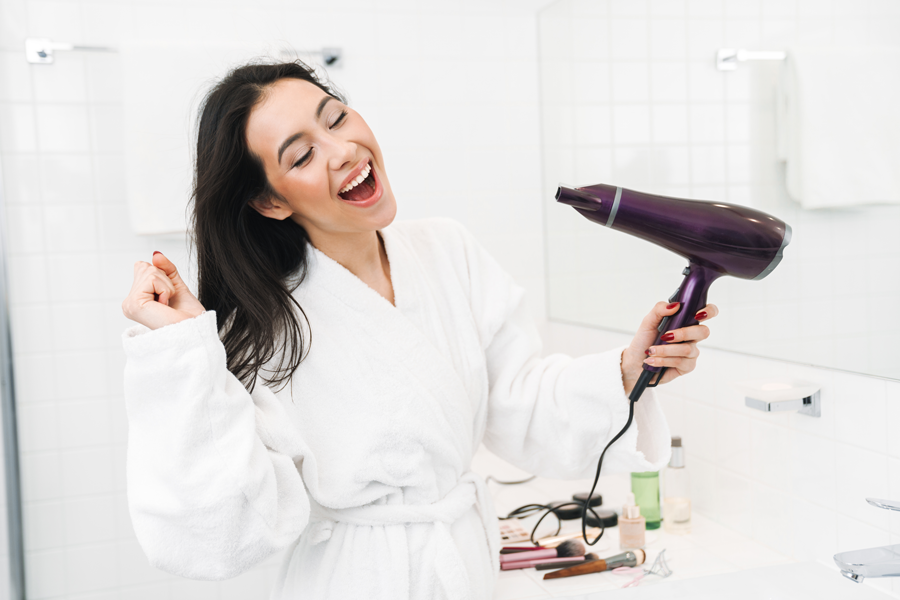 NO HEAT!!
Limit your use of thermal tools such as blow dryers, curling irons, and flat irons. When used regularly, the direct heat causes your hair to dry out making it brittle and prone to breakage. There are many heatless options you can try to curl your hair without the risks of damaging your hair such as twist outs or braid outs.
There are many simple ways to maintain your hair at home to avoid exposure to Covid-19. We are in a time where you can research and experiment with different products that are made for different hair textures. By adapting a regular hair care routine you can ensure that your locks will continue to look healthier and beautiful.