Top 5 Health Trends of 2020 (So Far)
In a year where so much news and events have been placed around prioritizing our health, many of us have taken second looks at our health practices. The international lockdown has forced us to adapt to new ways of working out and caring for ourselves, both mentally and physically. The term "biohacking" has been a trend this year, which is fairly broad and amorphous. What does it mean, exactly?
Biohacking is a way to better understand our natural biology and ways to work with it organically. Some versions of biohacking made our top 5 health trends of 2020 list and will be detailed below. With a little bit of personal experience and research, these are our top 5 health trends of 2020.

1. Working Out at Home:
This one was forced rather than being naturally adapted. With COVID-19 running rampant we have seen the closures of our favorite big box and boutique gyms alike, along with all of our workout studios, basketball courts, tennis courts, and even parks in some parts of the world. Even apartment community gyms have been forced to close down. When it first began, personal trainers took to social media (primarily Instagram) with the unified idea of offering at-home workout routines for the masses. Equipment needed? Next to none. Effort needed? Extra. It's difficult to work out from home. Maybe you live in a small space. Maybe you have pets, kids, a spouse, or some combination of. Most of us thought this was going to be a quick thing and took to doing jumping jacks and squats in our living rooms in front of phones and laptops. Here we are, 5 months later, gyms are still closed in the US and much of the world and at home gym equipment is still very hard to come by.
Tip: Form a routine. Rather than doing random workouts online, hire an online trainer, buy an online workout course from home, and stick to the plan. Invest in some equipment:
Resistance Bands
Dumbbells
Sliders
Jump Rope
Workout Mat
Booty Bands
Ankle Weights
Weighted Plates
If you have the means and room, go hard and get a barbell rack
2. Plant-Based Diet:
This one has been around for a few years and picked up steam in 2020. The hit Impossible Burger and Beyond Meat products have been so sought-after that many mainstream restaurants and fast-food chains began incorporating them into their menu (hello, Burger King Impossible Burger). Jenna Helwig, the Editor at Real Simple Food said of plant-based diets, "I don't think we'll even be able to classify this as a trend anymore; it will be the new normal." Plant-based meats not only look and taste like the real deal, but they are also more nutritional for you. Hence the mass appeal. You don't have to be or go full-on vegetarian or vegan to adopt this trend. The trend has many benefits:
More micronutrients than meat
Plant-based products are more eco-friendly
Creates more jobs
Saves animal lives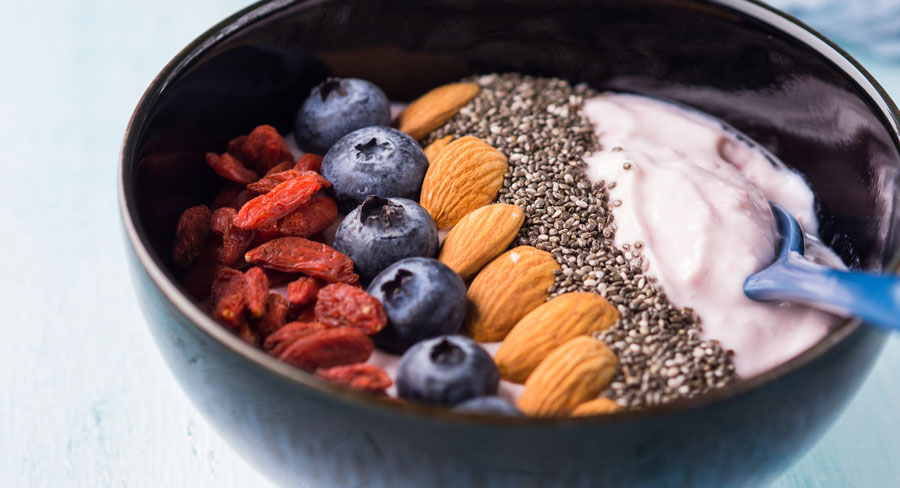 3. CBD(Cannabidiol):
In 2019 the popularity of CBD products for organic stress, anxiety, and pain relief began. Now that it's been around for a little over a year people are hearing about the benefits more often. No longer confused with its counterpart THC, CBD has very calming effects without the feeling of being high or not sober. CBD products are available in vapes, oils, tinctures, drinks, edibles, and muscle balms.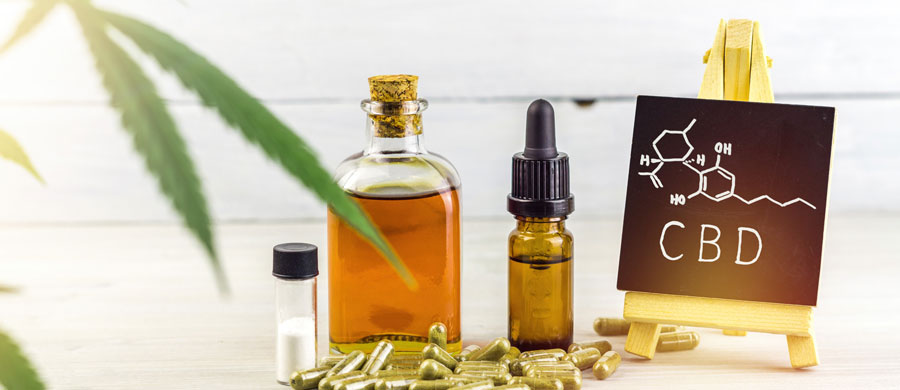 4. Meditation:
With being stuck at home, nowhere to go, coupled with all the uncertainty of the state of the world, meditation has become more prevalent than in recent years. This spiritual practice is thousands of years old and is here to stay. Studies have shown the profound impacts meditation has on our mental health and overall wellbeing. With guided meditations apps (namely Calm and Headspace leading the market) a mental reprieve is available at the tap of your phone. Meditation has been proven to:
Reduce stress
Improve sleep quality
Ease anxiety
Increase mindfulness
Allow us to better control our emotions and not the other way around
Improve memory
Decrease blood pressure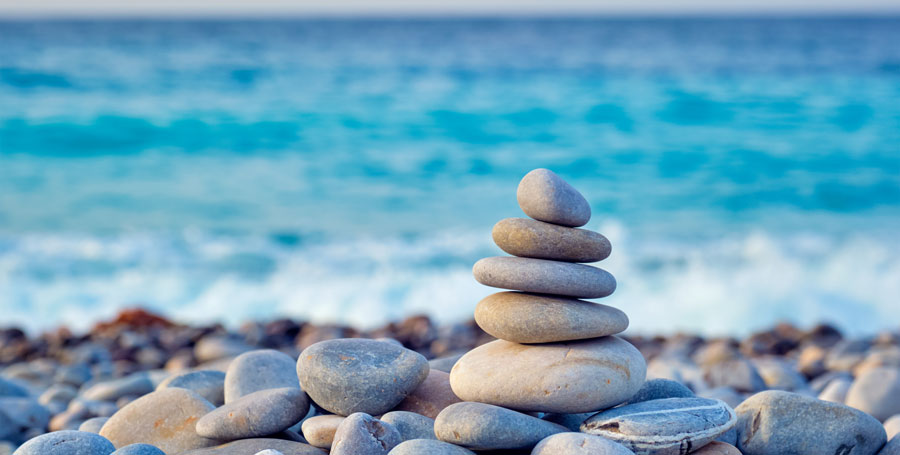 5. Fitness Tech:
As the year extends on with no end in sight to the working out at home trend, there has been a notable rise in fitness tech. From fitness and nutrition programs being fully available on sites and apps with custom videos, to virtual group classes with your favorite instructor, there is no shortage of fitness tech in 2020. Fitness watches will help you track your workout and can act as a timer and audio system when paired with wireless headphones. Phones and computers can present our workouts and online communities will give us a safe space to work out together, ask questions, receive encouragement and track our progress. The world is moving away from in-person, one piece of tech at a time.
With the year more than halfway through, it seems these trends are here to stay. What are your favorite health trends of 2020? Shoot us an email [email protected]