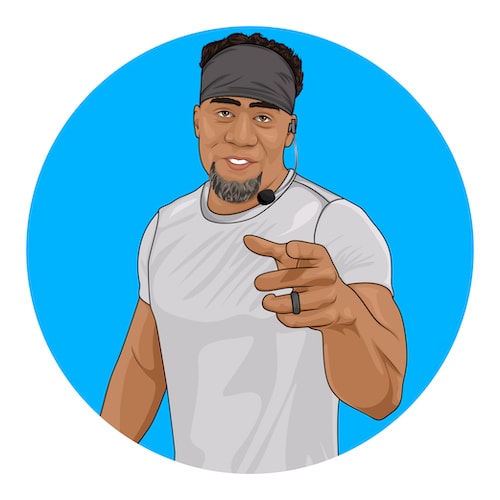 Osman Carroll (AKA- "O") is a Dallas-based Personal Trainer, Mindset Coach, Athlete, and Founder of Fit-in-15 who continually strives to arm people with the positive growth mindset they need to vastly improve the quality of their lives. Above all else, his goal is to become a trusted resource of optimized performance for fellow athletes.
Throughout his freshman year of college, Osman became drawn to performance improvement and fitness. After experiencing exceptional results during his initial pre-season strength and conditioning program as a basketball player, he knew he wanted to help others experience similar success. His unmatched affinity for fitness aside, he obtained a Bachelor's degree in Exercise Physiology and Master's degree in Applied Sport Psychology. On top of that, he holds a CrossFit Level 1 Certification.
Outside of the fitness world, you can find Osman Carroll either fishing, traveling around the world, or trying new food. Deeply dedicated to creating positive change in his community, he also spends a lot of his free time volunteering.