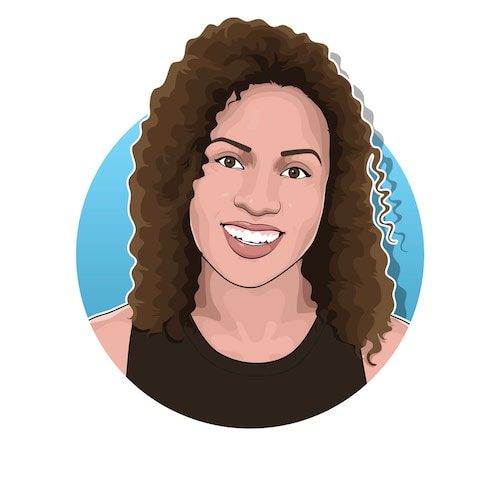 We all know someone who reminds us of a superhero or some other fictional character. When it comes to Shanice Howard, her devotion to fitness, together with her willingness to jump in and save the day—by helping women attain and maintain active and healthy lifestyles by means of exercise—has earned her the moniker, "S.H.E.Hulk."
Having obtained a Bachelor of Science in Neuroscience, and certification from the National Academy of Sports Medicine, Shanice began leveraging her lifelong experience as an athlete to change lives for the better with athletics. This San Diego, California native—a CrossFit professional specializing in weight loss—emigrated to Dallas, Texas, where she has been using sports to inculcate within women a mindset of perseverance during adversity, for 4 years and going strong.
Shanice's ultimate objective is to make an indelible mark on humanity by cultivating body positivity by training the body, mind and soul. And for as long as she possibly can, she will fulfil that objective, one person at a time.