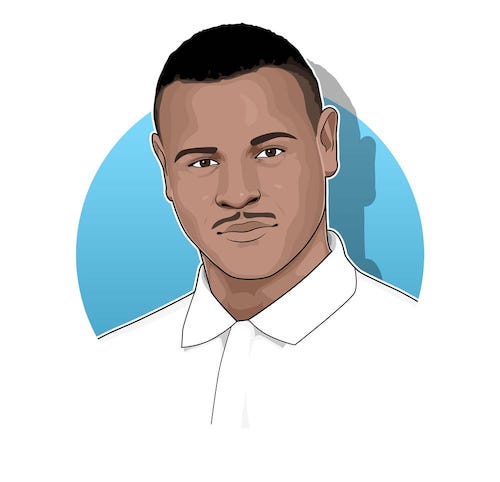 Tristan is a Professional and USA Amateur Boxing instructor with over 20 years of experience. Training with the top amateur and professional boxers in New York state since the age of 7, he honed his expertise under the instruction of the legendary boxing coach Lord Johnson.
After being diagnosed with lymphedema, Tristan's boxing career declined. Although he continued to compete for several years, he found that he had lost his desire to compete, and instead developed a passion for teaching boxing to others.
Tristan stands by boxing as the best pound for pound workout regimen in the world. Not only do students get a great cardiovascular workout and learn the art of self-defense, they decrease stress and improve their overall happiness and mental health.
Tristan believes that boxing is for everyone, and credits the tools he learned throughout his boxing journey as the key to his success in life. Boxing has taught him that no matter what punches life throws his way, the best option is to get back up and keep on fighting.